Hello friends, it has been some time — mostly because I've been buried under grading and reading and work! It's also almost three weeks until The Ship of Stolen Words launches, and navigating a middle grade book launch in a pandemic is … a lot.
BUT! I have a new story out for you, at Uncanny Magazine, and it is one of my favorites.

What if dark fairies got into haute couture during debutante season? Goblin market meets high fashion in "Unseelie Brothers, Ltd." — out now at Uncanny Magazine. Come get your gown before it comes for you!
I hope you enjoy it — and if you do, please do share!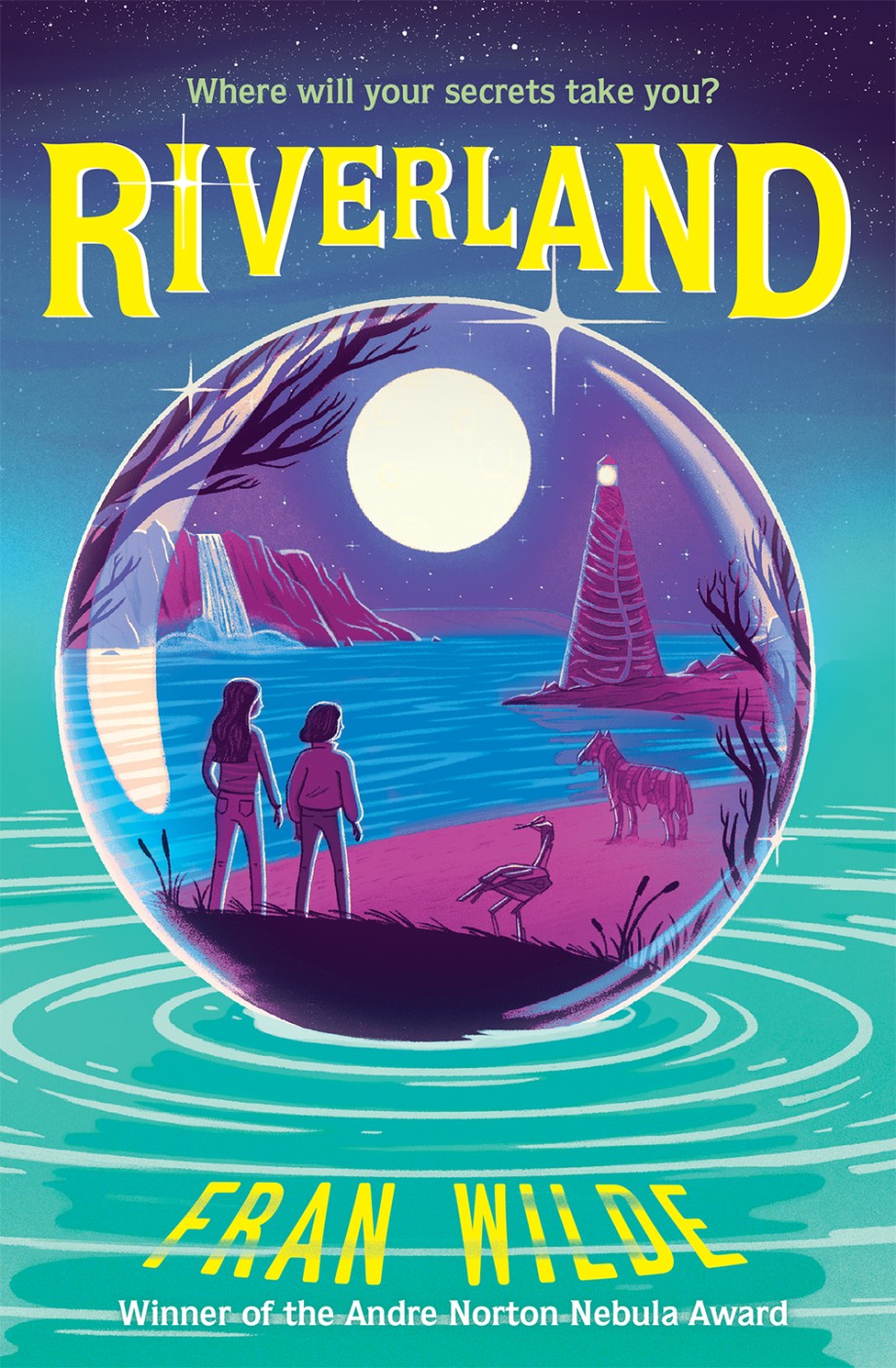 Then if that wasn't exciting enough, tomorrow, Riverland comes out in paperback — there's still time to preorder!
Plus! (BUT WAIT THERE'S MORE!) I have a ton of Ship of Stolen Words launch news (June 1, virtually at Doylestown Bookshop, with Jonathan Maberry — join us!) and several fantastic reviews, plus preorder swag information for you!
Here's what Kirkus, Publishers' Weekly, and Booklist have to say about The Ship of Stolen Words (preorder link takes you to indie bookstore Doylestown Bookshop!)
"Delightful and sure to keep readers looking for goblins long after the final page has been turned."— Kirkus Reviews

"A great tale for any word-loving adventure seeker." — Publishers Weekly

"Wilde's writing is quick and playful, the adults refreshingly helpful, and it's a pleasure to tag along on the goblin and human adventures." — Booklist
Meantime – do you LOVE PREORDER SWAG? Here's how to get stickers, bookmarks, and a Little Free Library & flying pig signed bookplate! Send your receipt (with cc data removed) to: shipofstolenwords@gmail.com, with your mailing address, bookplate personalization, & whether you want stickers or bookmarks or both!
More news to come on the horizon, and meantime, I hope to see you at the launch, or in the atelier!